No matter how deep your pockets and bank account are, you'd still have a fear of running short of money, and as a business owner, there are different ways of achieving financing for your business without having to risk your own capital.
Every business comes with its own difficulties, and receiving financing should not be one of them. If you've been in business for over 6 months, and receive an income of an average of $5k, there should not be a reason why you should not take advantage of a third party financing company and start growing your business.
Now, "third party financing" in literal meanings, means a business loan, and there are two types of business loans.
Advantages Of An Unsecured Business Loan
One is a secured business loan, and the other one is an unsecured business loan. The major difference between both these types is that the secured business loan is backed by collateral, as the unsecured business loan does not require collateral and also the loan term is typically shorter.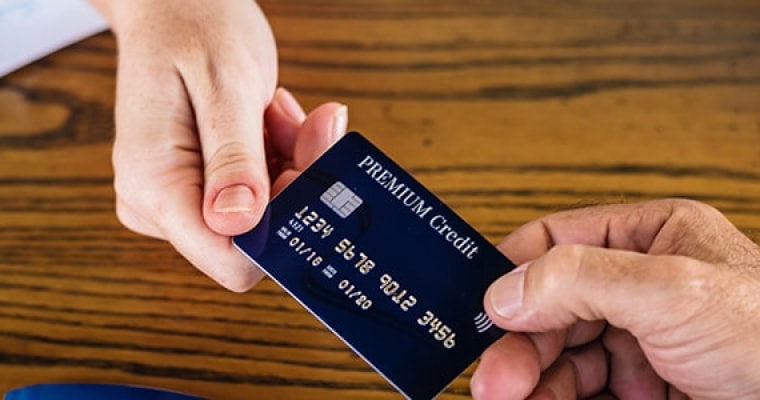 Honestly, if you want to know our opinion, we suggest you opt for the unsecured loan as that's a better choice as we do have proper justification for it.
Shorter Application Process
Applying for a business loan can be an extremely difficult task. The lenders make sure that they are lending their money to businesses that can later return the payment easily without any missing payments.
In case of secured business loan, the lenders have to check the collateral properly, and they have to determine its value closely which is a very time taking process. But in the case of unsecured loans, there is no collateral, which makes for a shorter all around process
Property Won't Be at Risk
When it comes to a secured business loan, we all know that it's protected by collateral, but that's not the case with the unsecured loans.
No property or any asset of yours will be at risk. For example, in the case of a secured business loan, if you put your property as collateral, then the lender will have the control over it, until you are done with the last payment.
With an unsecured business loan, you have the option of paying just a little more interest, but no assets will be at risk.
You Need Funds Super Fast
The biggest benefit of all is that because you do not need collateral to get an unsecured business loan, the paperwork and the process goes through much more quickly provided your financials are in order, and if so, you can utilize the funds in just a few hours.
This applies to businesses that can meet the various requirements set out by the lender. These are some of the main pros of using an unsecured business loan. 
We hope that now you wont be so deterred when you have an option for an unsecured business loan as it is beneficial for those who have zero collateral to offer, need fast funding, or have just secured the project of the year , and need to cover equipment and overhead costs.