Your resources are limited in most cases, and you are reliant on getting paid from your customers, in order to pay your bills, place new orders for materials you need, and to keep things moving forward.
Often, that cash flow can be interrupted – either by poor sales, cyclical or seasonal sales trends, late payments from your customers, a sudden increase in your material needs, or for many other reasons.
When you need quick cash to fund your business, it's vital that you get what you need to seize opportunities and meet demand, so that you can grow your business and be a success.
There are several different options for small business funding that may be suitable for your business. In this guide, we're going to focus on the merchant cash advance. 
It's a bit different than (though not dissimilar to) a small business loan, but has some unique benefits in the way it functions that makes it a popular choice for many sales-oriented merchant businesses. 
We'll tell you everything you need to know about getting quick cash for your business with a merchant cash advance in our guide below. 
We'll also highlight one of the best sources for merchant cash advance loans in the US, BizFly Funding, a respected private lender offering merchant cash advances and many other small business financing options. 
But first, let's start with the basics of what a merchant cash advance is, and how it works.
The Basics of a Merchant Cash Advance
A merchant cash advance (also called a merchant cash advance loan, MCA loan, or MCA funding – all terms can be used interchangeably) is similar to a loan in that it provides you quick cash as a lump-sum upon approval for your application. 
The amount available can vary from lender to lender, as well as based on your needs and financial situation. 
In general, MCA funding offers less absolute maximums than loans, but it's really all dependent on the borrower and the application, as well as the lender and what they offer.
There is no pre-set loan term with a merchant cash advance, which is one of the key ways it differs from a traditional loan.
 It is also not entirely open-ended, as is the case with a business line of credit. Rather, the merchant cash advance is repaid over time, in a variable way, based on your actual credit and debit card sales. 
You owe the loan balance as well as interest (which in the case of a merchant cash advance is called a factor rate rather than an interest rate). However, you will not have any regular payments based on a calendar schedule. 
Rather, a percentage of your debit and credit card sales will automatically be deducted daily towards repayment of the merchant cash advance loan. In times when you do more sales, the loan will be repaid faster. In times when you do less sales, it will be repaid slower.
The interest or factor rate is not a measure of additional cost added over time, the way it is with a traditional loan. Rather, it's the premium you pay for the merchant cash advance service. 
This means you're essentially discounting the value of your credit and debit card sales, giving an additional X% premium of them to the lender as the interest (factor) charge for the loan.
Why Choose a Merchant Cash Advance?
There are many good reasons why small business owners choose merchant cash advances to help fund their business activities.
Briefly, some of the top reasons include:
What are the Limitations or Drawbacks of a Merchant Cash Advance?
As with any financial product, there are both pros and cons associated with the choice. In the case of a merchant cash advance, there are some limitations and drawbacks, one of which we've already touched on.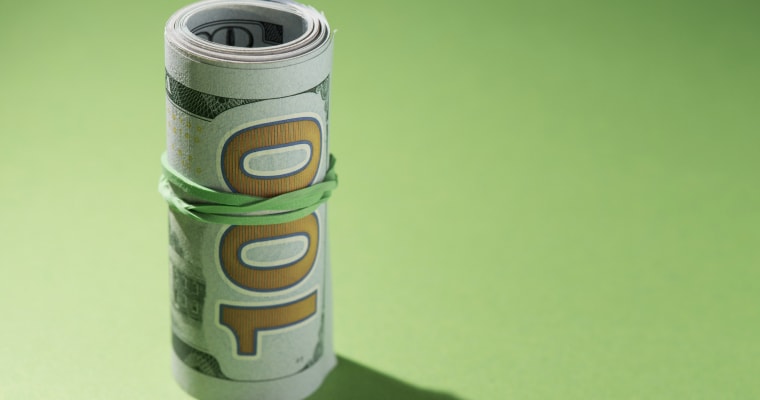 Are Certain Businesses More Suited to a Merchant Cash Advance than Others?
The businesses that are best suited to utilize a merchant cash advance are those that do the majority of their sales through debit or credit card transactions.
If you rely on accounts receivable, electronic funds transfers, or are otherwise not directly engaged in the sale of products or services, you likely won't be able to qualify for or use a merchant cash advance service.
It's simply a limitation of the way in which the service works, and how it is repaid. Therefore, business that can most benefit from merchant cash advance loans include industries and sectors such as restaurants/foodservice, doctor/dental/veterinary offices, boutiques and shops, handymen/plumbers/contractors, and similar.
Merchant Cash Advance Loans from BizFly Funding
If you are considering a merchant cash advance or any other kind of small business funding for your business, then you should apply at BizFly Funding. BizFly Funding is a private, non-bank lender, who only offers small business funding. 
They focus exclusively on small business customers to offer a full range of small business financing options, including merchant cash advances, business lines of credit, small business loans, and so much more. 
With an easy online application process, competitive interest rates, and outstanding customer service, BizFly Funding makes it easy for you to get the funding you need for your business to succeed.
To learn more or apply online today, visit https://bizflyfunding.com.
Frequently Asked Questions about Merchant Cash Advances